Richard Armitage in the Vicar of Dibley - Full caps.
Richard Armitage
in the
Vicar of Dibley Christmas Day Special
, part 1 of 2. These screencaps are all I've capped from the episode, so the files are large and include some blurry ones and bloopers. I'll be posting smaller files with only the cream of the crop later on.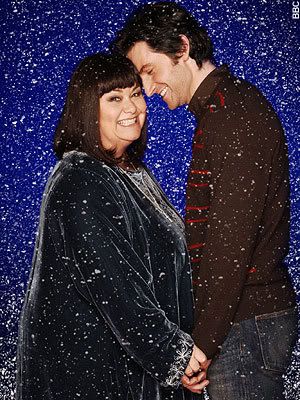 Image's zipped (with WinRAR) into 7 different files (all around 100-200 MB each) uploaded with megaupload under the cuts.
1. Meeting Harry
http://www.megaupload.com/?d=IM9I0ZF8
2. A Chat in the Village
http://www.megaupload.com/?d=34IN0W5X
3. The Date
http://www.megaupload.com/?d=SCY1MZS0
4. A Romantic Walk
http://www.megaupload.com/?d=CIS56AIG
5. Collecting Debts
http://www.megaupload.com/?d=MUYNV314
6. Spies and Misunderstanding
http://www.megaupload.com/?d=Q8R5QX40
7. Proposal
http://www.megaupload.com/?d=FDQ9TU35
Full screencaps of